About Us
A Sirius Hospitality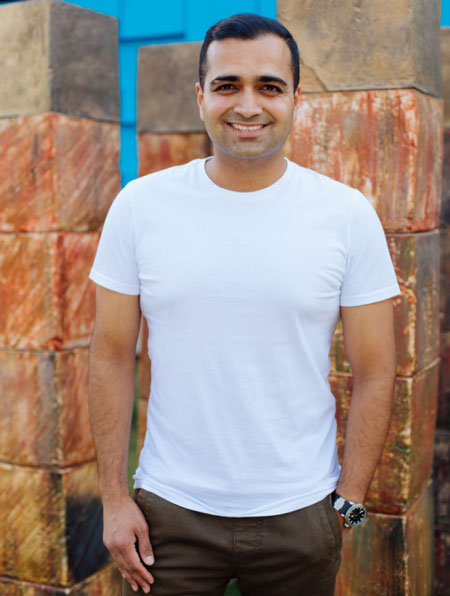 Within 2 months of it's launch Vir Kotak, lifestyle entrepreneur and visual artist, who's fervent belief in the Hello Panda team  and in the power of great food, got him on board the Hello Panda family.
A businessman and an industrialist, Vir Kotak worked for many years setting up and running port terminals and railcar enterprises before he decided to increase his horizon and move towards a more exciting professional choice of photography, visual art, making beer and cocktail bar.
Vir's beer credentials start with Tsingtao and Schneider Weisse—he worked on importing both to India. He also founded the Craft Beer brand Thirsty Beers, including its very popular light summer lager called Happy. Vir likes the ideas of alcohol not as something to get drunk on, but for the taste profiles therefore, he founded the progressive craft cocktail bar, Thirsty City 127 in Mumbai, as well as the speakeasy Remo's.
The main reason Vir entered the Beer drinking market was that he felt that something was missing in the beer space in India - high quality, authentic, legit, ingredient focussed, output focussed beer.
Similarly, Vir has entered the F&B market and put his faith in Hello Panda in the middle of a pandemic where restaurants are suffering to survive but has confidence in the rise of delivery service continues. Vir believes in quality and looks at it from a long term perspective, and truly has confidence in Hello Panda, its experienced partners and the quality of food it offers.
After conquering Guragoan's food scene, Vir and the Hello Panda team are gearing up to expand its service to the Deki NCR. 
They have just expanded their operations to Delhi & have added 3 new brands to their portfolio - Park Street Rolls & Biryani, which pays homage to the Mughlai Cuisine of Calcutta & Meetha Kuchh, which is their Dessert Brand, apart from Hello Panda, their Pan Asian Brand & Ginger Garlic, which is Comfort chinese brand, they aim to consolidate these kitchens, and expand this to other cities. They are also looking to open Physical spaces of these Brands, starting with a brand originating from Hello Panda. All these portfolios are under the parent brand A Sirius Hospitality
Chef Vikramjit Roy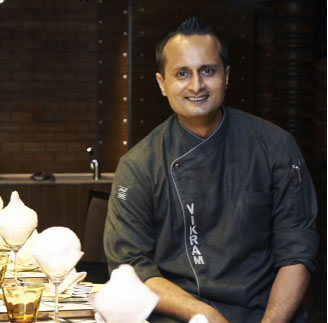 Rated as the "Chef of the Year, 2014", the best Japanese cooking Chefs of the country by none other than Mr. Vir Sanghvi, "Chef of the Year, 2017", by Hotelier India, "Chef of the Year" by Delhi Gourmet Club, Chef Vikramjit is one of the most celebrated Chefs of the country with 18 years of Experience and a deep appreciation of Asian cuisine. Chef Vikramjit has been instrumental in the Pre-Opening of the Award winning "Wasabi by Morimoto" for Taj Hotels, the Pre-Opening of "Pan Asian" & "Tian – Asian Cuisine Studio" for ITC Hotels and the Pre-Opening of "POH – Progressive Oriental House" for Speciality Restaurants & "The Kimono Club" for White Beach Restaurants. Now, he brings you his dream project with co-founder, Mr. Anurodh Samal, an experiential Asian gourmet brand called, Hello Panda. Envisioned as an amalgamation of opulence and glamour with delicious, Pan-Asian comfort food, this all-new playful, fun brand stands to bring gourmet Pan Asian dishes that are both affordable and unique. Operations at hello Panda begin with home delivery and will go on to become dine-in restaurants across Delhi-NCR in the coming months. This sleek and sophisticated brand is the perfect blend of innovation and familiar food. The chef's vision is to create dishes that are associated with five-star properties but available to everyone at great value yet made with world class ingredients.
ANURODH SAMAL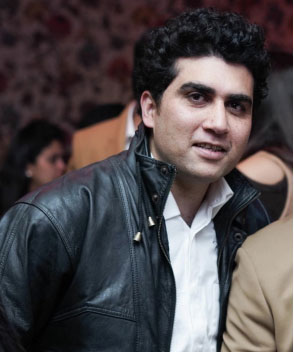 Mr. Anurodh Samal comes with a rich history of Operations. Having started his career with ITC Hotels and later being in-charge of Butlers, he has handled all Head of State visiting the country. He had successfully handled West View, Pre-Opened Tian at ITC Maurya, POH with Speciality Group & The Kimono Club with White Hat Hospitality, where he was General Manager – Operations for all other restaurants like Whisky Samba, The Wine Company, The Wine Rack & Antares. He has also worked with Leela Hotels and handled Operations for Hoppipola Restaurants for Speciality Restaurants.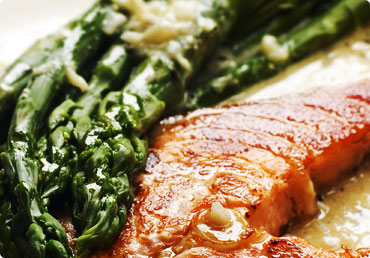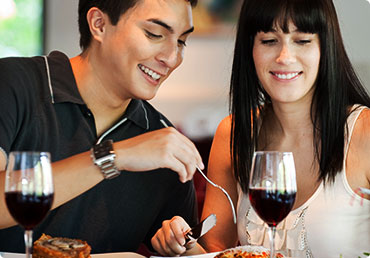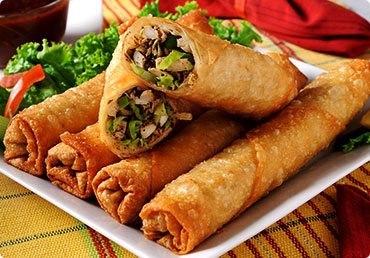 2021 © A Sirius Hospitality Enterprice Pvt Ltd All Rights Reserved. Design By Petpooja.