Order
Food Online From


A Sirius Hospitality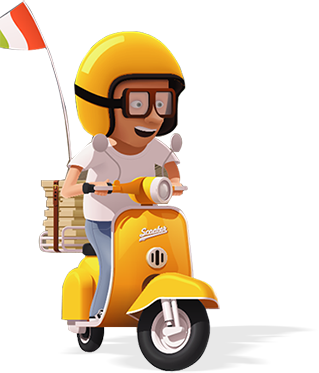 Welcome To
A Sirius Hospitality
They have just expanded their operations to Delhi & have added 3 new brands to their portfolio - Park Street Rolls & Biryani, which pays homage to the Mughlai Cuisine of Calcutta & Meetha Kuchh, which is their Dessert Brand, apart from Hello Panda, their Pan Asian Brand & Ginger Garlic, which is Comfort chinese brand, they aim to consolidate these kitchens, and expand this to other cities. They are also looking to open Physical spaces of these Brands, starting with a brand originating from Hello Panda. All these portfolios are under the parent brand A Sirius Hospitality

1
Select Locations

2
Choose a Tasty Dish

3
Follow The Status
Vir's beer credentials start with Tsingtao and Schneider Weisse—he worked on importing both to India. He also founded the Craft Beer brand Thirsty Beers, including its very popular light summer lager called Happy. Vir likes the ideas of alcohol not as something to get drunk on, but for the taste profiles therefore, he founded the progressive craft cocktail bar, Thirsty City 127 in Mumbai, as well as the speakeasy Remo's.
Similarly, Vir has entered the F&B market and put his faith in Hello Panda in the middle of a pandemic where restaurants are suffering to survive but has confidence in the rise of delivery service continues. Vir believes in quality and looks at it from a long term perspective, and truly has confidence in Hello Panda, its experienced partners and the quality of food it offers.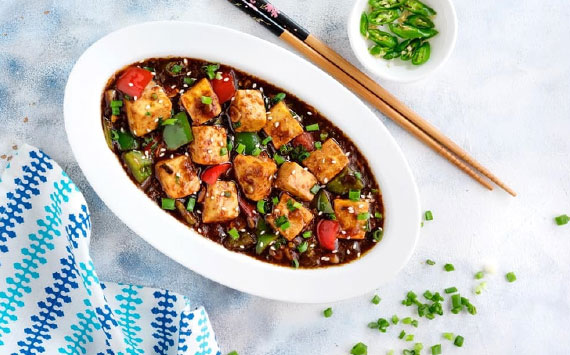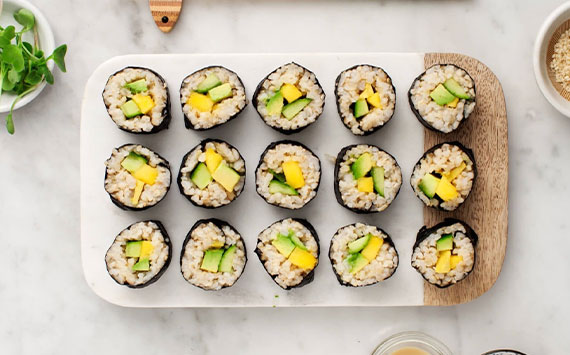 2021 © A Sirius Hospitality Enterprice Pvt Ltd All Rights Reserved. Design By Petpooja.